Auto Mechanic in Sandy, UT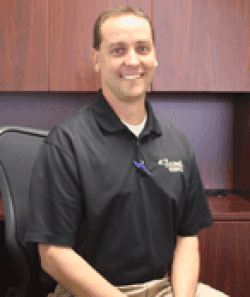 Are you looking for an auto mechanic in Sandy, UT? Did you know that used car dealerships handle all makes and models on a regular basis? At Larry H Miller Used Car Supermarkets, we have service centers in Riverdale, Murray, Sandy, and Orem. If you live in one city but work in another, we can easily transport you or meet you at your convenience. So, there is always an auto mechanic near you.
Not Just Any Auto Mechanic
Do you live in Sandy and ask yourself, "who is the best auto mechanic near me?" We believe we hire the best car mechanics in Sandy, UT. They get experience working on the newest vehicles and the oldest vehicles. There are virtually no problems that they haven't encountered previously.
Schedule an Appointment with our Auto Mechanics Now!