Prepaid Services in Salt Lake City

Why Prepaid Maintenance?
When you buy in bulk, you save money. That's the logic behind a Total Care Auto Prepaid Maintenance Plan. You'll save money by paying upfront for necessary maintenance you'd eventually pay for anyway. We honor all Prepaid Maintenance Plans from all Larry H. Miller Dealerships.
3 Oil Changes • 3 Tire Rotations • 3 Multi-Point Inspections – ALL for $90!!*
3 OIL CHANGES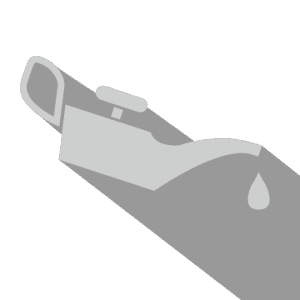 No appointment needed! Walk-ins welcome! Ensure your vehicle's most expensive component lasts longer, runs smoother, and gets optimal gas mileage. Total Care Auto Prepaid Maintenance covers up to six quarts of high quality engine oil-and the ability to upgrade to synthetic or blended oils.
3 TIRE ROTATION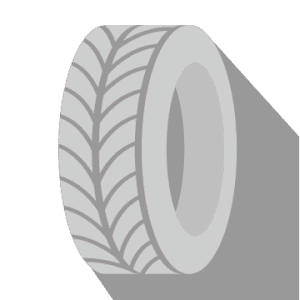 Properly inflated and rotated tires can make a huge difference in gas mileage, as well as ease the wear and tear on expensive tires. We'll make sure you'll never forget a tire rotation again. We'll also look for irregular wear that might indicate a potential mechanical or safety problem.
3 MULTI-POINT VEHICLE INSPECTION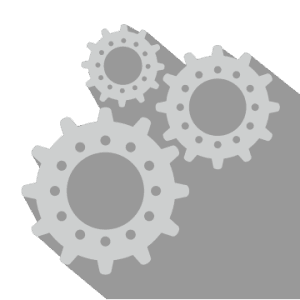 At every maintenance visit, you'll have a certified technician go over your vehicle in detail to ensure there aren't any surprises. You'll know about issues before they become bigger problems and potential safety hazards.
WIPER BLADE INSPECTION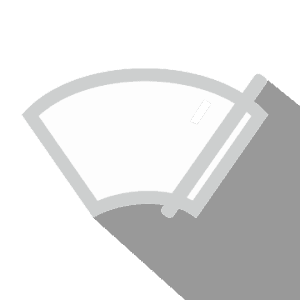 Your car's wiper blades tend to go virtually unnoticed. But when you do need them, we'll ensure that all your wiper's components work-from the motor, to the washer fluid pump, to the blades themselves.
LUBRICATION OF MAJOR COMPONENTS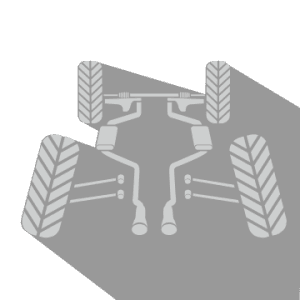 Suspension systems, steering linkages, and ball joints will work better, last longer, and are safer when properly lubricated. Total Care Auto Prepaid Maintenance makes sure all these components are well lubricated and in good working order.
FLUIDS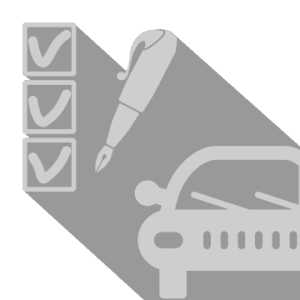 Crucial components such as brakes, power steering, transmissions, and cooling systems require the correct amount of fluids to function properly. Not only will we make sure all your fluids are at proper levels, we'll even top them off.
---
CONVENTIONAL &
SEMI-SYNTHETIC*
$90
---
Why wait to schedule an oil change?
No appointment needed! Walk-ins welcome!